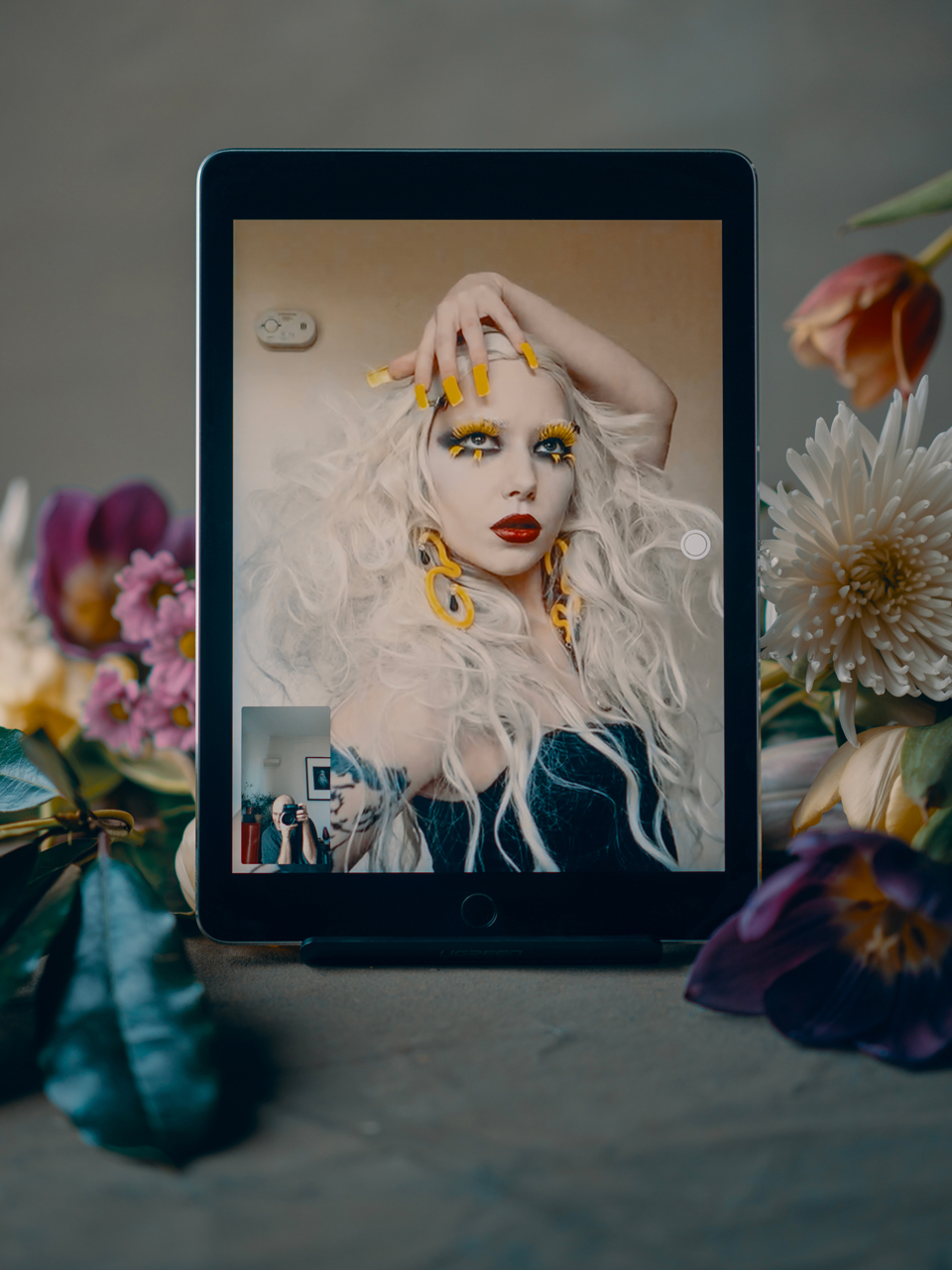 A new Zine, launched by three UK based creatives (Adison Clark, Birmingham UK, Ray Phan, London UK and David Brown, London UK), have called upon amateur and professional photographers across the world, to submit their own depictions of life in lockdown, with the aim to raise £5000 for the NHS Help Them Help Us Charity.
Isolate Zine, which launched on 1st May, has already received over 250 submissions, from over 14 different countries, including Mexico, the United States, Australia, Brazil, Poland, Germany and the UK. Its brief asks photographers to 'stay in and shoot out' as well as be creative with what they have at their disposal.
Notable names including UK photographer Jordan Green, NYC – based photographer Tonje Thilesen, Australian graphic designer Damien Frost and Gomma Grant winner Caleb Stein have all donated images that they have taken from their own lockdown experiences.
Isolate Zine will be a collection of work depicting life within isolation. The first edition has a limited run of 500 copies, at £15 each, with 100% of proceeds going to the NHS Help Them Help Us charity, founded by NHS workers, for NHS workers. The charity exists to support the welfare and wellbeing of those fighting to keep us healthy and safe during the COVID-19 crisis, and beyond.
Those wanting to submit their work for the 64-page first edition should email submissions@isolatezine.co by 8th May and share the story behind their submission, explaining how it depicts their own experience. Pre-orders can be made at https://shop.isolatezine.co/ and copies will be shipped from Mid-May 2020.