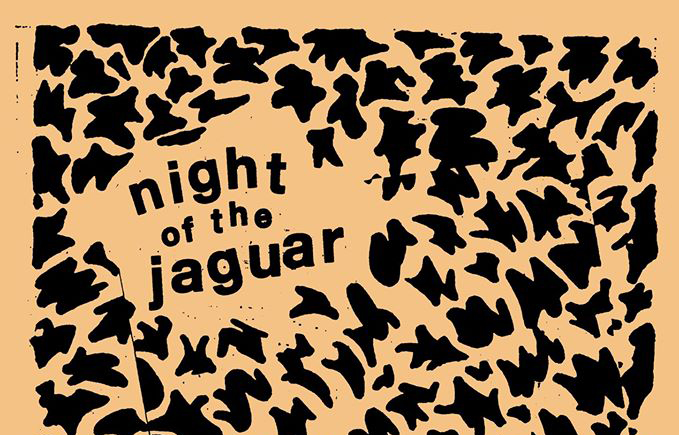 Since 2014 MrTC, Eugene and Diego Magoose (aka Night of the Jaguar) have been holding bi-monthly 'psychedelic disco parties' at the Vic Bar of Glasgow's Art School.
With an exotic aesthetic offering unusual dancefloor sounds from everywhere and nowhere, they've built the night into a local institution, featuring guests such as Mister Saturday Night, JD Twitch and JG Wilkes (Optimo), Sofrito and Golden Teacher.
On Friday 10th February, they'll be bringing the party to Walthamstow's iconic Mirth venue – a grade 2 listed art deco cinema currently undergoing a programme of intensive restoration. The latest phase of this refurb has been the development of one of the old cinema rooms, renamed Maud and now hosting music, theatre and film performances: The perfect space for an exotic psychedelic disco party where NOTJ can justify their reputation.
Walthamstow resident and promoter Mark Hart, of These Days, is hosting the event and has assembled a showcase featuring live sets from MrTC, Leatherette, and M3TAL with DJ support from Private Sorrow (aka General Echo,who can often be found in the Victoria pub next to Maud, putting the foundations to the test with his dub sets and space echo machinery.)
MrTC's live act usually involves a four-piece band, mixing organic elements with electronic instrumentation. More of a genuine 'happening' than a regular club night, this promises to be something extra special.