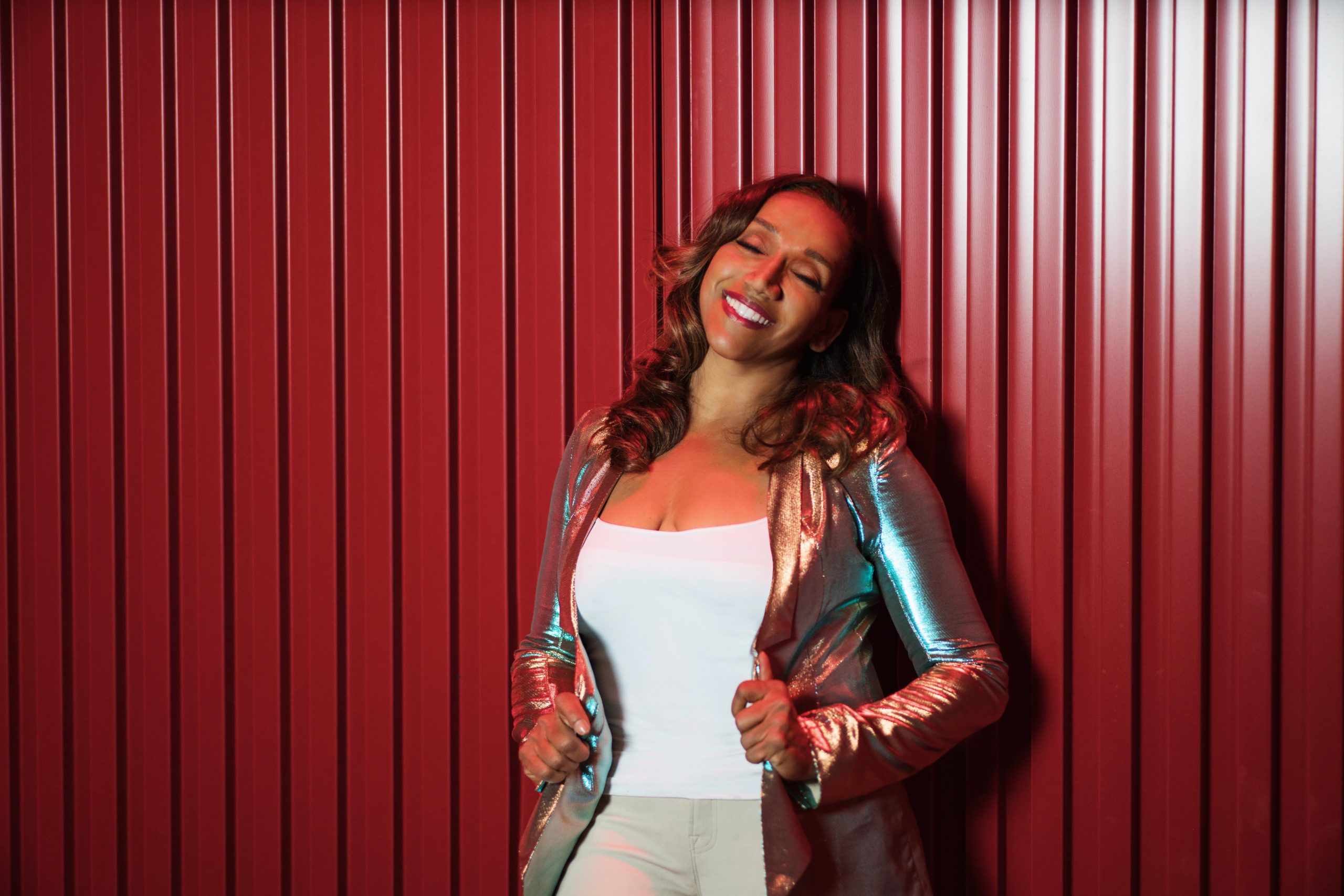 To this day, Sister Sledge remains one of popular music's defining vocal acts, with their Global hit We Are Family hailed as one of the Top 20 Greatest Girl Group Songs of All Time, by US Billboard Magazine.
The heart of Sister Sledge is We Are Family. With trendsetting style and musical flair, this world renowned band created a unique sound that garnered Grammy nominations, number one hits, and timeless global anthems. Featuring an iconic lead vocal by Kathy, the lyrics to the group's signature song were inspired by the real-life family dynamic that propelled them to worldwide fame.
Born into a family of prodigious musical talent, the Philadelphia-based group worked with groundbreaking producers Nile Rodgers and Bernard Edwards (The CHIC Organization) to completely revamp the group's image on the #1 We Are Family (1979) album.
"'We Are Family,' beautifully sung by Kathy Sledge, is a near perfect fusion of gospel fire and disco cool,"Rolling Stone critic Stephen Holden noted about Kathy's one-take recording
Kathy's lead vocals on He's the Greatest Dancer & Thinking Of You and Joni's lead on Lost In Music fuelled We Are Family with blockbuster hits, rewarding Sister Sledge with a platinum album and unanimous praise from critics. The sisters went on to have many more hits including their Uk debut Mama Never Told Me and in later years My Guy and the #1 UK smash Frankie.
Kathy Sledge is a Renaissance woman — a singer, songwriter, author, producer, manager, and Grammy nominated music icon whose boundless creativity and passion has garnered praise from critics and a legion of fans from all over the world. Her artistic triumphs encompass chart-topping hits, platinum albums, and successful forays into several genres of popular music. Through her multi-faceted solo career and her legacy as the signature voice in Sister Sledge.
With an impressive stylistic versatility, Kathy remains a vibrant presence in nearly every genre of popularmusic. "Music is my passion," she declares. "It's what I love to do. Throughout my career, and now more than ever, I've been asked to sing all different kinds of music."
As one of the most sought-after voices indance and pop music, Kathy received the 'Outstanding Contribution Award' at the 2013 Ibiza DJ Awardsand has recently collaborated with renowned London-based production team Horse Meat Disco on recent club hits Falling Deep in Love (2019) and Jump Into the Light (2020).
"Kathy has one of the most original and unique voices in pop music. Always has and always will!" Nile Rodgers
SATURDAY 14TH MAY 2022
@ LONDON'S INDIGO AT THE 02
TICKETS ON SALE THURSDAY 2 DEC 2021 @ 10AM
www.myticket.co.uk/artists/kathy-sledge