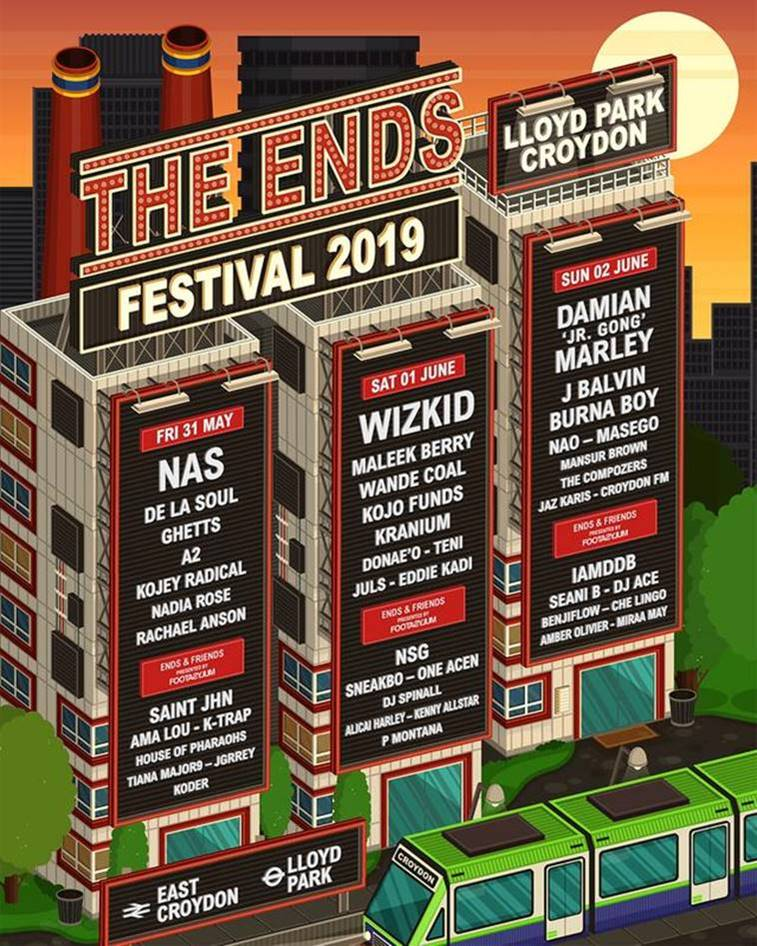 Damian Marley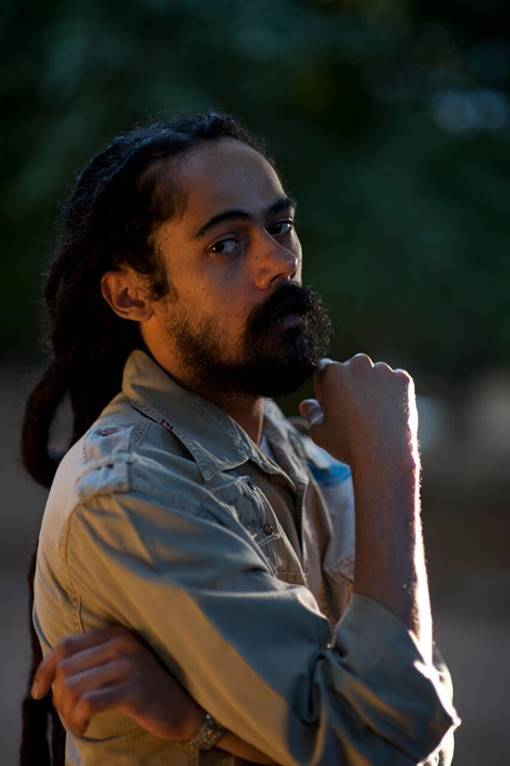 The youngest son of Reggae legend Bob Marley, Damian "Jr. Gong" Marley garnered his own place in music history when he became the first ever Reggae artist to win a GRAMMY outside of the Reggae category, taking home an award for Best Urban/Alternative performance for his title single, "Welcome To Jamrock." In addition the acclaimed 2005 breakthrough album, also entitled Welcome To Jamrock, won the GRAMMY for Best Reggae Album. Damian followed Jamrock with the hugely acclaimed album "Distant Relatives", his collaboration with hip hop legend Nas. The album spawned the anthemic single "As We Enter", and lead to one of the most critically lauded and celebratory live tours in recent years.
Masego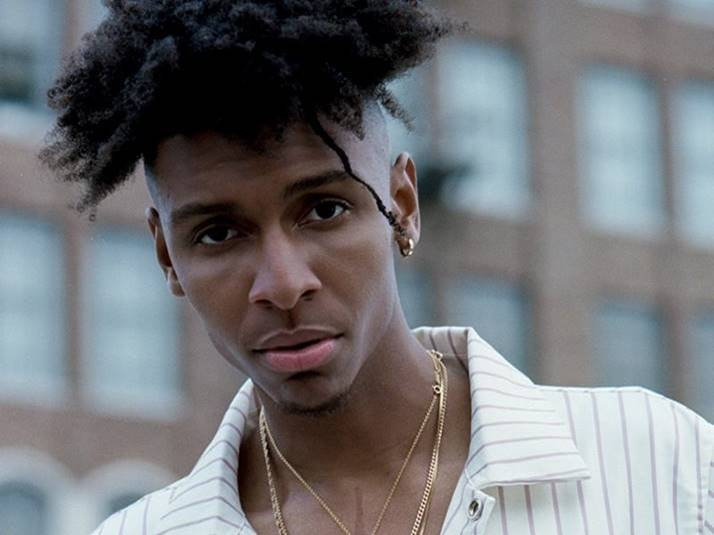 Masego is an international, contemporary genre-bending entertainer who also is a gifted Saxophone player, singer, rapper and DJ. He refers to his own music style as "TrapHouseJazz" or Emotion. His collaborative record with FKJ "Tadow" has amassed over 130 million views on YouTube. His record Navajo, first premiered by Berlin platform "Colors", and has since been streamed over 30 million times, triggering worldwide sold out tours.. With the release of his recent 2018 full length debut album "Lady Lady" featuring artists such as FKJ, Tiffany Gouche, and SiR. Masego is definitely not one to miss in 2019.
DONAE'O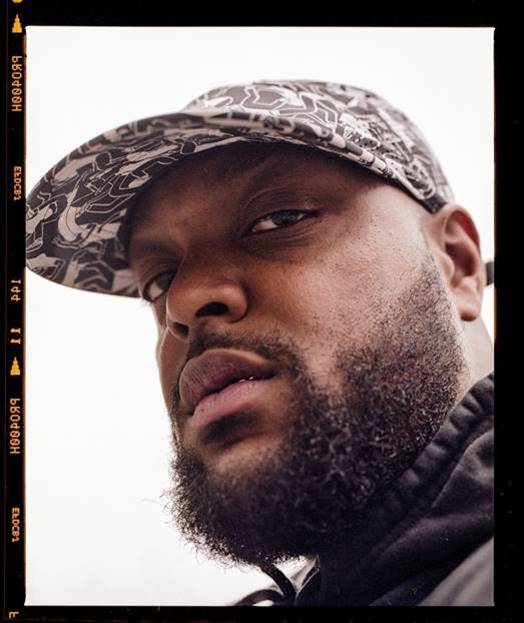 With more than 16 years' experience in pioneering UK street sounds and original dance music, Donae'O, meaning 'Gift from God', is the gift that keeps giving.
With new singles 'The Party's Over Here' & "Chalice"
The single follows the massive smash hit 'Chalice', which featured Calvin Harris as well as US Superstar XO artist Belly.
With a forthcoming debut solo album; with Island Records, which is slated for release in the final quarter of 2019 which will be the follow up release to his 2017 mixtape 'Sixteen',
Donae'o has achieved great success as one of the most culturally significant musicians in British urban and pop music. For many years now, the musical 'swiss army knife' has been serving up banger after banger using his many musical skills..
Donae'o continues to be a major force in the UK music scene.
Sneakbo
Rising from Brixton, South London, Sneakbo is a celebrated name in the UK music scene. In 2018 he released his highly anticipated Top 20 album 'Brixton' featuring stand out hits 'Active' feat. Giggs and 'Nah' feat. Not3s. 2018 was rounded off with his sold-out The All White Tour across the UK.
Sneakbo has had success with 3 Top 40 singles ('Zim Zimma', 'Ring A Ling' and 'Dr Who') also guest featured on D'Banj's Top 10 single 'Oliver Twist'. Over the years he has collaborated with the likes of Krept & Konan, Yungen, Chip, Fekky, Wizkid and Mr Eazi. Sneakbo was also the first UK artist to be co-signed by Toronto artist, Drake. Drake cites Sneakbo as influencing tracks on his 2011 album 'Take Care'.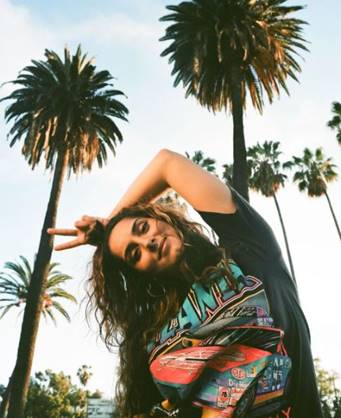 Miraa May is an artist who will make you think, laugh, cry and feel. The Algerian born, Tottenham based singer-songwriter takes inspiration from the north London streets where she grew up, from the friendships and the experiences of a life lived.
The self-described 'Tottenham songbird' first released her debut EP 'The Beginning' in 2014. The EP, alongside a handful of raw and soulful live performances, attracted the ears of Award winning, legendary producer Salaam Remi (Amy Winehouse, Nas, The Fugees) who produced her second EP N15. Now Miraa releases her most unapologetic, frank and heartfelt collection yet. 'Care Package' documents a young woman living life to the full, discussing big themes like love, life, sadness, relationships, cooking, gaming or Anime (which inspired the Care Package artwork). These five songs, and if you take some time to check out Miraa's Instagram, give an insight into the character behind this remarkable music. 'Care Package' is out now on Island Records