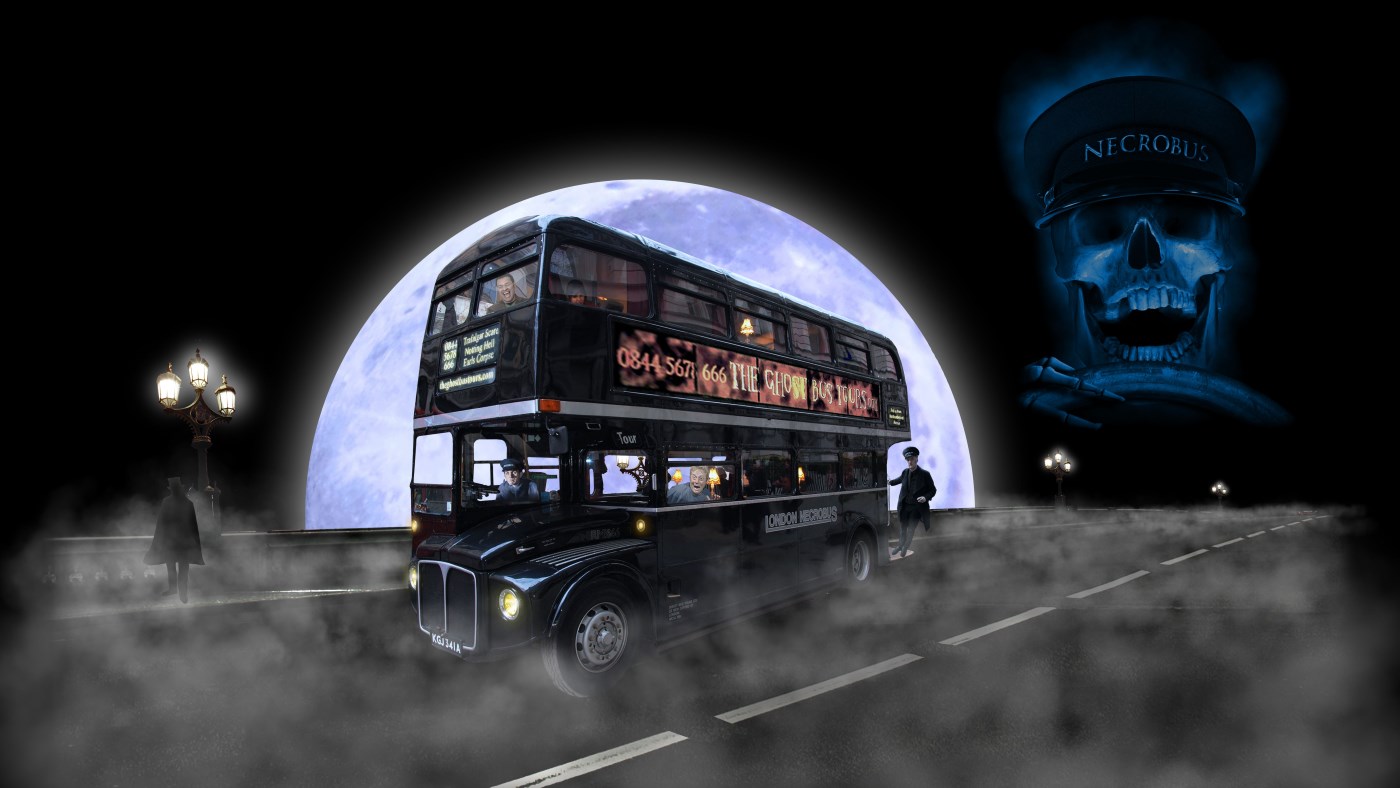 As England's capital, this city is merely packed with fun and exciting things to do and places to go. What better way to start your journey than have a classic big red bus chauffeur you around to see the best sights there are.
There are four recommendable bus tours in London, all of which vary slightly in the style of travel.
The 'Vintage London Bus Tour Including Thames Cruise with Optional London Eye' is for those who are looking for a more authentic tour with a classic red double-decker. This is priced at £28, which is the cheapest of the four. Passing most of the key landmarks in Central London, it departs from and ends at Victoria Station.
For a mere £2 more than the previous, hop on the 'Original London Sight-Seeing Tour' costing just £30. This tour stops at Leicester Square, Downing Street, Big Ben and many more.
At £35, get yourself down to the 'Big Bus London Hop-On Hop-Off Tour' and choose between the red route or blue route. Both begin at Green Park underground and can be booked online via the TripAdvisor's website.
The red route has 31 stops, including the London Eye, Buckingham Palace and Victoria Station. The blue route drives through the same stops that the red route does, but then continues another 12 stops, which include Notting Hill, Madame Tussard's, Kensington Gardens and Hyde Park.
Buses come regularly, between 10 and 20 minutes, all day. They also have the added bonus of complimentary earphones as well as hotel drop-offs if you so wish. Bus Tour Guides have been known to be extremely helpful, providing lots of information in a friendly and approachable manner. Reviews say that although it is over £30, they cannot deny it is good value for money.
The most expensive is the most luxurious, at a steep £63.50. The 'London Combo: Hop-On Hop-Off Tour and London Eye Champagne Experience' really does go the extra mile with the full package, where passengers are not limited to simply the streets of London. For less than £70, you can enjoy the full London tour, from peering through the gates of Buckingham Palace to clinking glasses on the infamous wheel, the London Eye.
Bus Tours London are worth the money as reviews from TripAdvisor warn that you do have a better, more sophisticated and high-quality experience when you pay a little more. It tells us that there are extremely cheap tours that are currently available, around £25. However, it is often these tours, rated by reviewers at less than two stars that are the lower quality tours.
For example, reviews claim that the internet is often slow, unreliable and sometimes completely unavailable. Although they gave credit to the cleanliness of the bus and friendliness of the bus driver, they admitted that the cheaper tours aren't good value for money due to the extreme slow pace, which is to be expected mid-London traffic. So fear not, if you are happy to spend the extra few pounds whilst in London, you will open yourself up to almost luxurious quality tours around our city.
Something Different
For those who really wish to push the boat out, check out the 'London in One Day Sightseeing Tour Including Tower of London, Changing of the Guard with Optional London Eye Upgrade'. This promises to cover all of the top sights and attractions you could want to see as a tourist. Though £96 may initially seem costly, remember your inclusions; 8-9 hours of fun! Your ticket covers an entrance fee to the Tower of London and St Paul's Cathedral as well as a ticket to the Thames River Cruise for another day. Reviews encourage readers that it's a day out for less than a hundred quid, you won't regret it.
Of course, there are the more unusual tours you could take, especially if you're looking for a more of a thrill during your time in the big city. The 'London Ghost Bus Tour' will take you on an adventure like no other. Journey down to the 1960's London life, catch a glimpse of the executions, torture and murder that once was behind the scenes of our capital.
Gruesome, this is not for the faint hearted as there may be a few surprises as you go. If you dare in the week, join the queue for the 19:30 and 21:00 Sunday to Thursday departure outside the Grand Hotel (that's opposite Sherlock Holmes' pub on Northumberland Avenue near Trafalgar Square for you first timers).
Fridays and Saturday have more availabilities, which can be found at http://www.theghostbustours.com/london/getting-here/ . If you survive the dreaded detour, you'll return almost two hours later, where you will be given the opportunity to purchase any souvenirs in the gift shop. If that has enticed you, be warned that tickets range from £15 to £21 with discounts available. If you gather a dozen or more friends, your price won't be as horrifying. More than 20 of you means you may even be smiling…
Article by Katie McDonald for Grapevine London