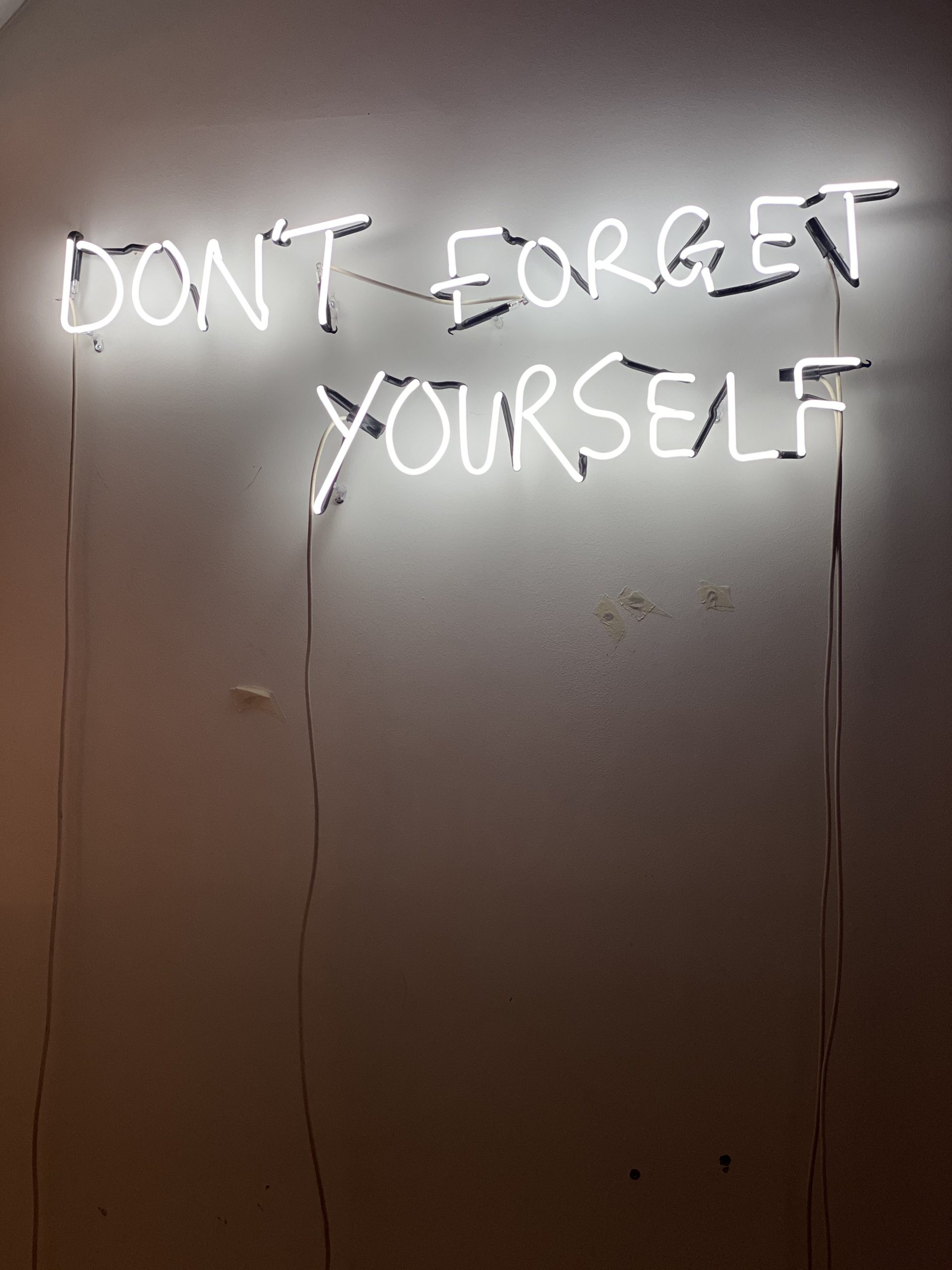 Women's safety is a topic close to the hearts of celebrated neon artist Eve De Haan and husband Tinie Tempah. So Eve will shine a light on London's streets and women's safety issues, tomorrow (April 15), with an illuminated, urban exhibition across London's streets curated by Zebra One Gallery, promoting Reclaim These Streets' 'Text Me When You Get Home' campaign, with all profits donated to make the UK a safer, fairer place for women.
The billboards in places including Shoreditch, Fulham, Peckham and Dalston will display Eve's art – an image of a deserted street after dark, with the poignant, glowing words, 'Text Me When You Get Home,' a familiar phrase which often replaces 'goodbye' for women, representing how safeguarding and safety fears have become a routine way of life for females after dark.As well as illuminating the dark streets, the urban exhibition marks the start of the Reclaim These Streets movement's new campaign, which aims to use legislation, education and community action to ensure no woman has to be asked to 'Text Me When You Get Home' again.
Four original prints, including the piece displayed on billboards,will be on sale through Zebra One Gallery with ALL profits raised going to Rosa, a grant-making charity that funds grassroots women's organisations to help make the UK a fairer, safer place for women.