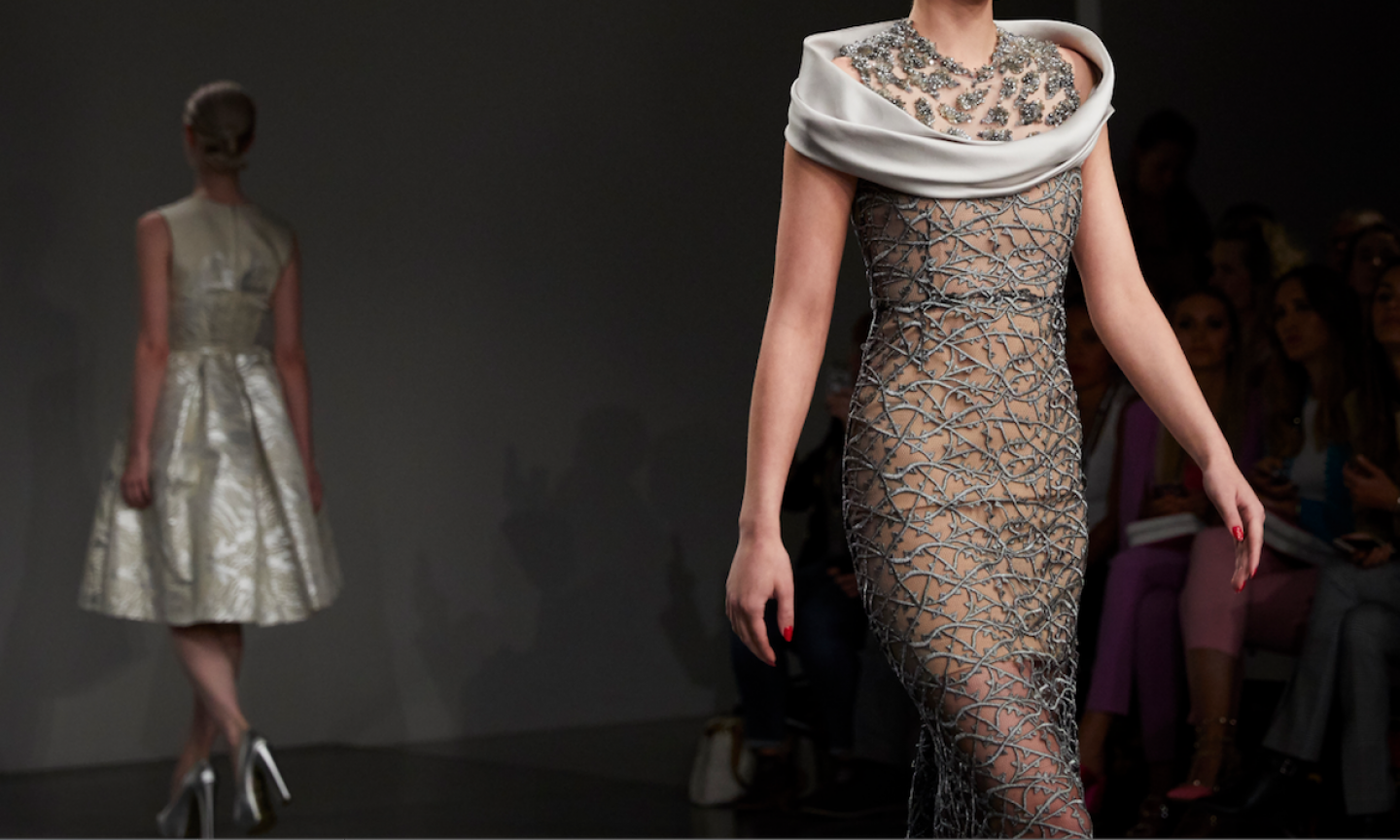 Friday 16th – Tuesday 20th February 2018
LFW: About
London Fashion Week is one of the 'Big Four' biannual fashion events of the year, alongside New York, Paris and Milan.
If you're not in the industry, it can be somewhat confusing as to how to gain knowledge, network, or simply get involved, hence a how-to in article form!
In terms of London Fashion Week's own schedule, details of each show can be found at www.londonfashionweek.co.uk/schedule.
LFW Festival: About
Looking for an alternative, more accessible way to get involved with London Fashion Week? From the 22nd till the 25th of February London Fashion Week Festival is taking place at The Store Studios, 180 Strand.
Starting at just £20 per ticket, you can gain direct access into the industry, attending catwalk shows, private industry insider talks and the opportunity to shop over 150 British and international brands.
For further information visit www.londonfashionweekfestival.com.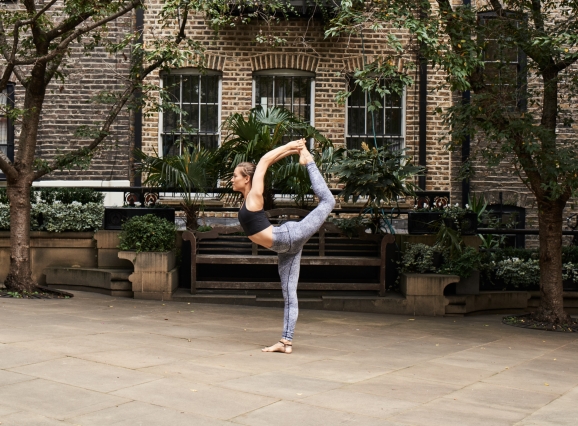 Independent Events
There's no need to miss out if you haven't got tickets – there are a range of events open to the public too. Across London, LFW-inspired events will be available throughout, with some taking place a day or two before or after LFW itself:
– Fashion Life Drawing Class with Francesco Lo Iacono £15
WHEN 5.30pm – 7.30pm, Tuesday 13th February
WHERE Cass Art Islington, 66 – 67 Colebrook Row, N1 8AB
WHAT Suitable for every level, join illustrator Francesco Lo Iacono and learn to draw pieces from a guest designer's latest collection, worn by a live model.
Book tickets via: www.eventbrite.co.uk
– Frock Me Vintage Fair £2+
WHEN 11am – 5.30pm, Sunday 11th February
WHERE Town Hall, Hornton Street, W8 7NX
WHAT Taking place in the exact hall where Frock Me began almost 20 years ago and with over 60 selected vintage dealers, at Frock Me Vintage Fair you'll find a range of designer brands with pieces dating back to before 1900!
– Fashion Design: The Must-Have Skills £10+
WHEN 6:30pm – 8pm, Thursday 15th February
WHERE 50 Belford Square, WC1B 3DP
WHAT Gain insider knowledge from Bloomsbury publishing on how to succeed as a designer in the fashion industry today. An panel of industry experts – from ASOS to RIXO – share tips and advice, followed by an audience Q&A. There will be a drinks reception from 6pm before doors open at 6.30pm.
Tickets available via www.eventbrite.co.uk.
– London Fashion Week Presentations + Concept Store, presented by LDC FREE
WHEN 10am, Friday 16th February – 5pm, Tuesday 20th February
WHERE Covent Garden, WC2E 8BE
WHAT Join London Designers Collective at their Covent Garden pop up shop running from 10am every morning during the official LFW dates. The store is the opportunity to gain an insight into the latest work of up-and-coming British designers, aswell as the chance to meet industry professionals, network, attend workshops, talks and panel events. You'll also get the chance to win fashion freebies!
Stay up to date with the latest on the store: @londondesignerscollective on Facebook and Instagram.
– Couture and Cocktails Kensington FREE
WHEN 5pm, Friday 16th February
WHERE 290 Kensington High Street, W14 8NZ
WHAT Join DUMEBI (featured in British Vogue) for a drinks reception, live music from independent and international artist Farja, and a fashion show in collaboration with Rockcoco Fine Fans. DUMEBI is open from 10am for the following three days for the opportunity to shop exclusive new collections and artwork with 25% off. Dress code: chic and fabulous/black tie.
– Hammersmith Vintage Fair FREE
WHEN 10am – 5pm, Sunday 18th February
WHERE Hammersmith Town Hall, King Street, W6 9JU
WHAT Join P&A Antiques for a bespoke collection of vintage clothing, accessories and textiles, at fantastic prices no matter what your budget is!
– Britain's Top Designer £25+
WHEN 7.30pm – 10.30pm, Sunday 18th February
WHERE De Vere Grand Connaught Rooms, 61 – 65 Great Queen Street, WC2B 5DA
WHAT Hosted by Fashions Finest and now in its sixth season, Britain's Top Designer is an exciting, cutting edge competition to find the best up and coming fashion designer in the country. With a panel ranging from a fashion photographer to a judge from Britain's Next Top Model, it's an evening you won't want to miss!
Tickets available via www.britainstopdesigner.com/tickets
– Project Red 2018: Catwalk Show FREE
WHEN 4.55pm, Friday 23rd February
WHERE Goulston Street Atrium, London Metropolitan University, 16 Goulston Street, E1 7TP
WHAT Featuring work from students on London Metropolitan University's The Cass BA (Hons) Fashion degree, the annual Project Red runway show gives you the opportunity to see the latest work of some of Britain's youngest emerging designers.
Register via www.eventbrite.co.uk
– London Fashion Week Private Shopping Experience: Meet the Designers FREE
WHEN 11am – 5pm, Saturday 24th February
WHERE The Gallery, Oxford Circus, W1T
WHAT With complimentary drinks and canapes available for the first hour, join Meet the Designers for an exclusive fashion experience with the opportunity to network and shop the latest collections from selected designers with up to 75% off!
Register via www.eventbrite.co.uk
www.eventbrite.com/london-fashion-week-private-shopping-experience-meet-the-designers-tickets
– London Fashion Week Live FREE
WHEN Friday 16th – Tuesday 20th Febrary
WHERE http://fashionweekonline.com/london/live
WHAT LFW will be livestreaming so no matter where you are, you can watch the LFW schedule live!
No matter what you're up to this London Fashion Week, have a wonderful and stylish time!
Article by Natalia Sophia for Grapevine London