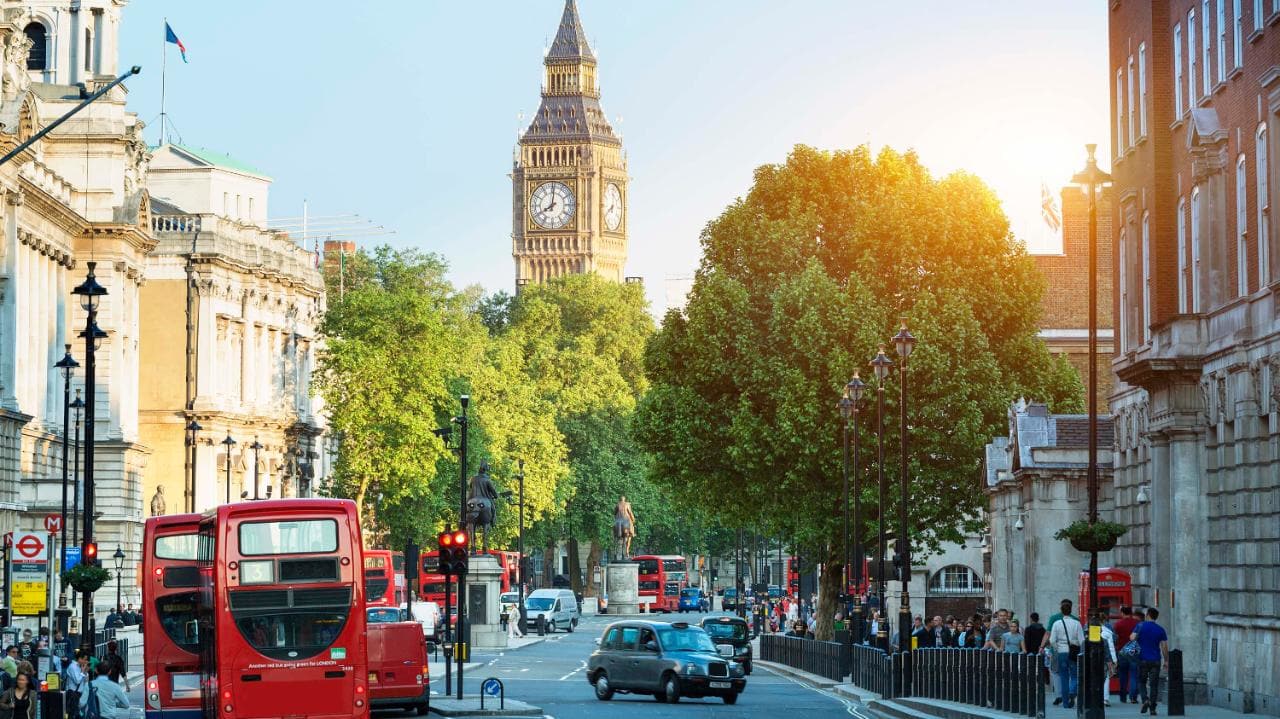 LONDON. A haven for diversity, a home away from home to many and undoubtedly, a destination to explore and unravel inhibitions or better yet gift oneself a new-found passion.
The London Pass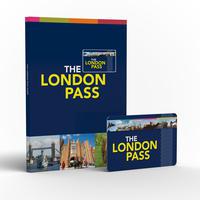 While your passport or camera roll is enough proof of your visit to this vibrant city, you may want to materialise your London bucket list by striking off visits and experiences that make the city so unique.
The London Pass does justice to your list from £ 69 for an adult ticket. Gaining a guaranteed access that was once seen as a depiction of brilliant cinematography would not only make you feel like living the dream but also give you the fringe benefits of discounted prices on eating out, shopping and public transport.
The London Pass entails access to the top attractions; The view from the Shard, Tower of London, Kensington Palace, River Thames Cruise, Royal Albert Hall, The Queen's Gallery and Wembley Stadium Tour among others, it also comes with fast track entry and a guidebook. The London Pass is valid for a year from its activation date.
Afternoon Tea Bus Tour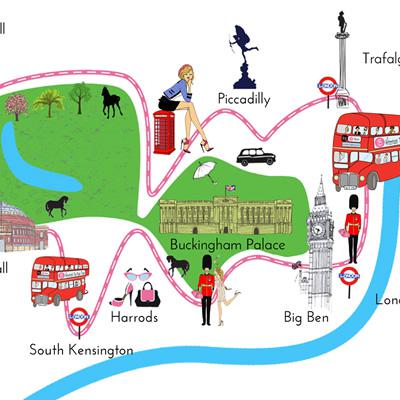 If high tea, French flavours and boutique landmarks catch your fancy, look no further than B Bakery's afternoon tea bus tour.
This is really a novelty tour – old double decker bus, tea sandwiches, pretty setup against the backdrop of Knightsbridge, Buckingham Palace and Marble Arch. If scones and exotic teas are a hindrance to your dietary requirements, B Bakery's vegan range promises all the goodness of its traditional food and beverage selection with a more delicate approach.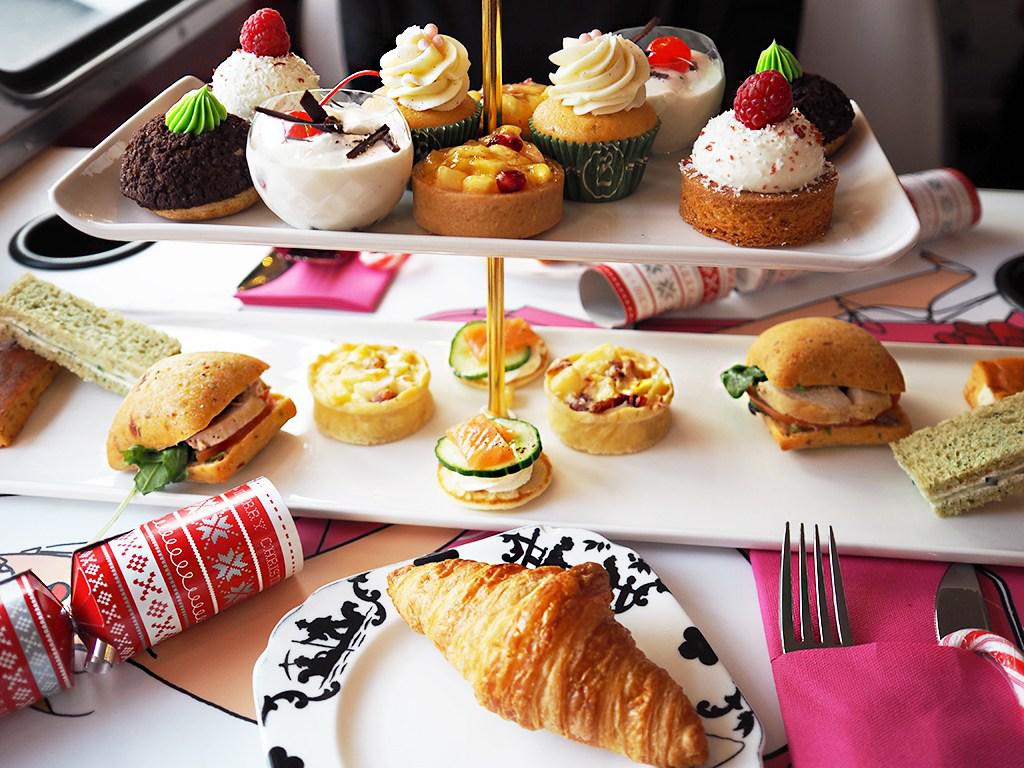 The tea is beautifully laid ready to welcome you on board, with a beverage menu which is served at your table with an option of unlimited refills. You can also pre order champagne beforehand if you wish.
You can have a portable tea party in the backdrop of some of the world's sought-after places of interest from £45. You can have the cake and eat it too by taking your mug as a token of appreciation courtesy B Bakery.
Walking Tours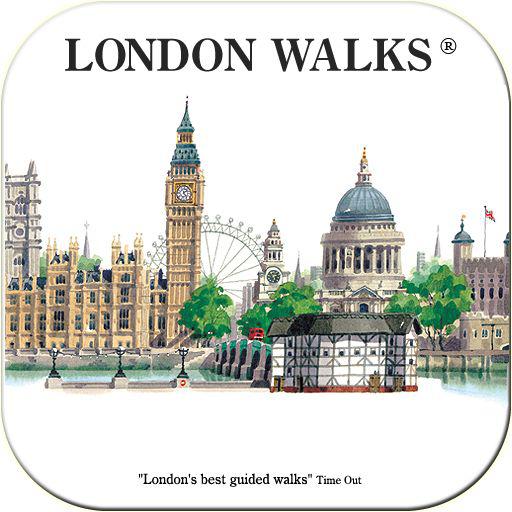 An impulsive London traveller is crammed with an array of walking tours at any given hour of the day or night.
The flexibility in walking tours is further justified by not being obligated to book or even using navigation tools to turn up at a designated meeting point. You could be meeting fellow walkers outside your nearest tour! Turning up could lead you to discover London using your hobbies as a medium.
With just £10, you could explore secret villages in boroughs of Camden or Islington, discover hidden pubs in the company of a London insider or even add romanticism in a busy city by exploring Little Venice.
A walking tour is a must whether you're a frequent visitor, tourist or a local who fancies to discover the hidden gems of the city. London Walks validates its excellence with a surprise in store for every walk and truly seem to favour kids with free tube.
Bike across Parks and Palaces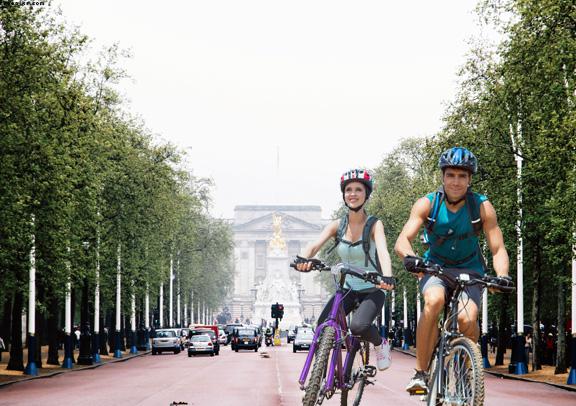 This time round, curiosity gets an upper-hand where learning about the real history of London is concerned with special preference to uncovering the Royal Family's way of life through Golden Tours' bike tours from £19 upwards.
Familiarise yourself with the city's most interesting facts sourced from tour guides who can give the internet advertises a run for its money.
Designated bike trails running through the Royal Parks Fascinating anecdotes and facts delivered with humour whilst cycling around 8 miles through the most beautiful and historical parks and palaces of London could not get more of an endorsement for quirky travelling coupled with pearls of wisdom.
Harry and Meghan Tour
The unparalleled coverage and media interest that the couple soon to be in a wedlock receive surely peeks an interest in their lives and their magical journey.
British Tours fuels your interest in the journey of the engaged couple by showing you around Mayfair and its posh vicinities where they are said to have had their initial days of their blossoming romance, a trip to Fortnum's in Piccadilly, the family's favourite shopping destination and a strong possibility of Ms Markle's meeting with the Queen over tea.
You would also be given a drive across Theatreland, a tour to their wedding venue in Windsor or a drive to Sandringham. Get a glimpse of the soon to be royal couple's life through a journey to Prince Harry and Ms Meghan's frequented places of interest.
British Museum Tours and Talks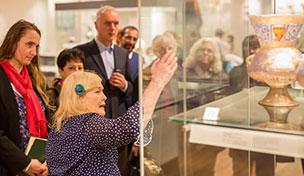 London's museums are adorned with free tours unless stated. The British Museum offers a tour of the world's most desired collectables and replicated monuments that make you feel like globe trotters' sans the perils of a jet lag. Gallery talks are talks during lunch time or early evening that give a specialised awareness into an area of historic interest. Feed your historic interest in a subject of your choice or head to the British Museum for an informative talk for a different outlook on world history and culture.
There's always a reason to visit London every season despite the mixed critique on its unpredictable weather, you are certain to find your niche in the cosmopolitan city.
Article by Pooja Chawla for Grapevine London