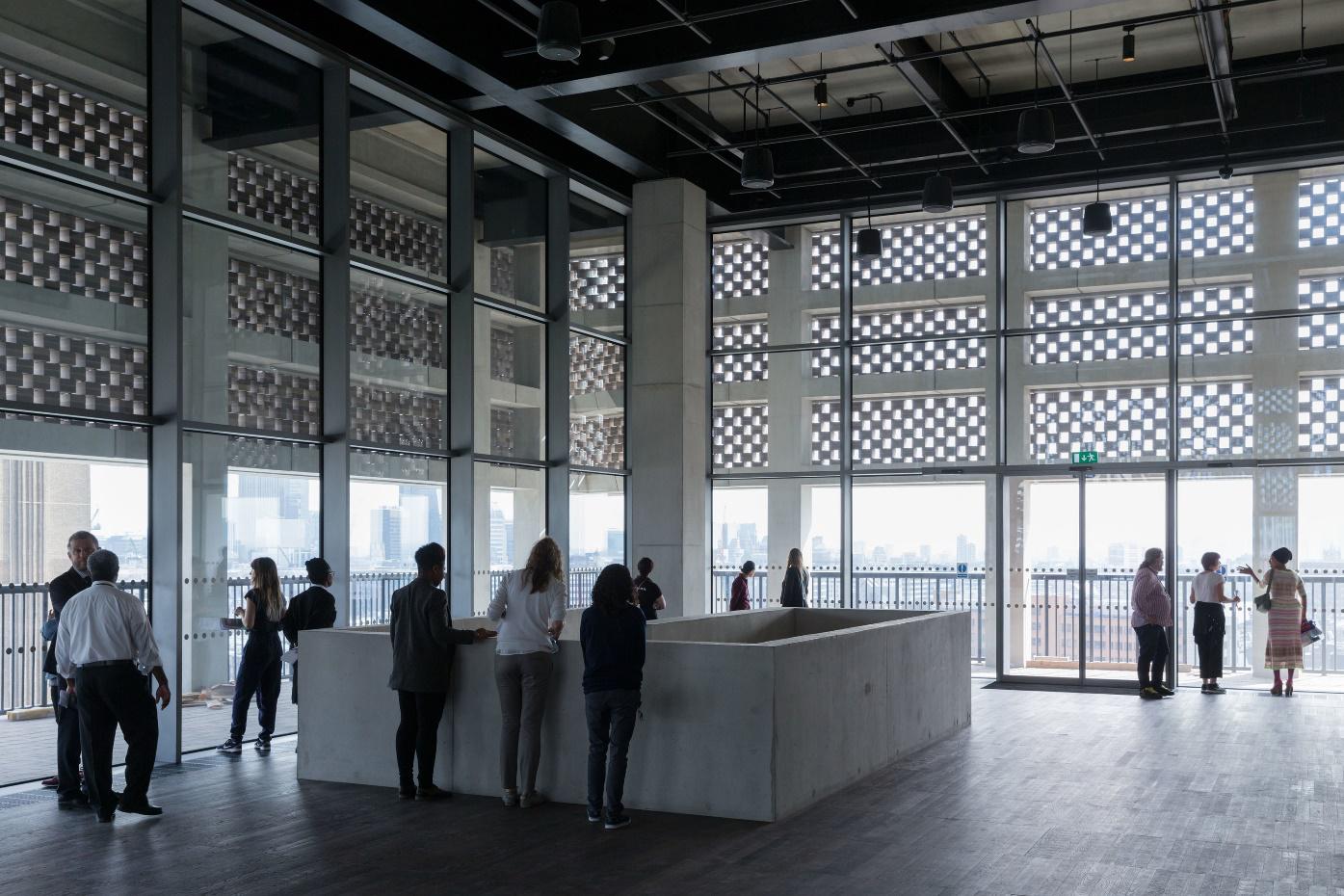 You don't get many days that involve solitude in London, for any one that has experienced the busy charm along with the noisy lows, you will understand what I mean. Just by taking a seat by the river Thames and putting your headphones in to block out the worlds noise around you can be enough for some to seek their 10 minutes of alone time, but for others it takes a little more to digress from the crowds, and completely immerse into their own vicinity of calm.
When I moved to London I found it overwhelming the masses of people passing by me each day in the street. I never truly appreciated that there are so many secret, calm, quiet spaces within our big city.
Many people often ask me how I do it being brought up by the sea, my answer is every day is different, no matter how many times I walk the same route there is always something new or different to see.
The city is an emporium of adventure which I will never tire of. The thing that does wear me out are the crowds and being an exploring type I have found many places to seek solace throughout the city. I make it my aim to visit new places as often as I can. I haven't even scratched the surface, but from what I have experienced so far there is a lot to share.
I hope you enjoy visiting and exploring these places as much as I do.
The Tate Modern Rooftop Viewing platform
The Tate modern is pretty busy most days even on a weekday, but escape this, climb the 374 stairs up to the top of the tower, if you're feeling energetic, or just take the lift to the top floor for ease.
Upon arrival grab yourself a coffee from the coffee bar, take your space at the viewing balcony and take it all in. if you really want to switch off from the world I often put my headphones in and listen to jazz to fulfil my complete relaxation.
www.tate.org.uk/visit/tate-modern/viewing-level
The Thames Clippers (during mid-morning weekdays)
Beat the rush and take the sights in from the waters perspective with Thames city clippers, costing only £6 one way, immerse yourself into one of their oversized window seats, grab a coffee and relax.
This is one of my favorite spots in London. Take the boat from Embankment to Greenwich for a steady river cruise until you hit Tower bridge then the fun really starts. If your feel you would like to experience the wind in your hair take a seat out back and take in the many architectural delights on your journey.
www.thamesclippers.com/route-time-table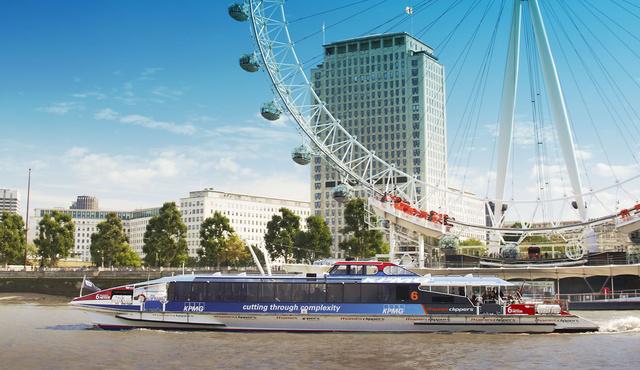 St Mary's Catholic Church Chelsea
After spending all your hard-earned cash in Harrods of Knightsbridge why not take a moment to reflect, say a few kind words for yourself and loved ones and breath in the ultimate calm and scent of incense. Take a few deep breaths and relax in absolute solitude.
www.stmaryscadoganstreet.co.uk
Richmond Park
I know this one is pretty obvious to those of us living in London, but for the outside folk trying to find a rare treat with nature and a free day out, I very much recommend Richmond park, walks, wildlife and stunning views across many parts of London give you a real warm fuzzy feeling inside leaving you feeling more connected to earthly goodness of the Big Smoke.
The Deer are graceful and in abundance to see daily. There are cafes dotted around, but your best bet is to do a decent walk and then treat yourself to some pub grub at the Roebuck www.greeneking-pubs.co.uk/pubs/surrey/roebuck on Richmond Hill, a short walk from the South Side of the Park. You can continue to enjoy the gorgeous views over the River Thames from this angle looking down over the Richmond Valley. One of my favorite days out in London. Dress up warm, pack plenty of water, Take a lot of pictures and enjoy what nature has to offer.
If you would like to take a closer look at the River, have a wander down to the Boat Hut Café which is situated beneath Richmond Bridge and offers you a first-class view of the River whilst drinking coffee and eating their home made delights.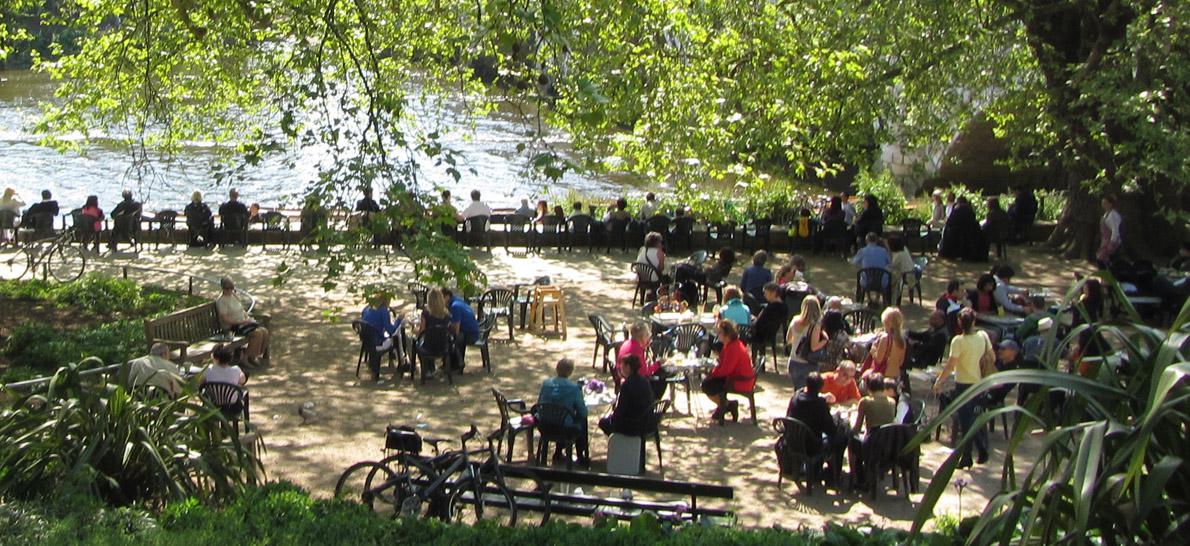 Sunrise Yoga in the Sky Gardens
Feeling a little brave to overcome your fear of being 37 floors above the streets of London, to partake in a vinyasa Yoga session whilst watching the sunrise and to finish off chomp on the delicious breakfast which is part of the price for the event.
This is a something that I regularly treat myself to, when I want to be kind to myself and get away from it all, this really is the perfect place. Surrounded by like-minded yogis whom are enjoying the relaxed vibe and views, whilst giving your body a workout. The instructor is the best that I have come across. Afterwards you feel as if your body has worked but in a good way. Tickets costing no more than £25 it really is worth every penny, even if it's just for the views and the complete detachment from the outside world. Check it out.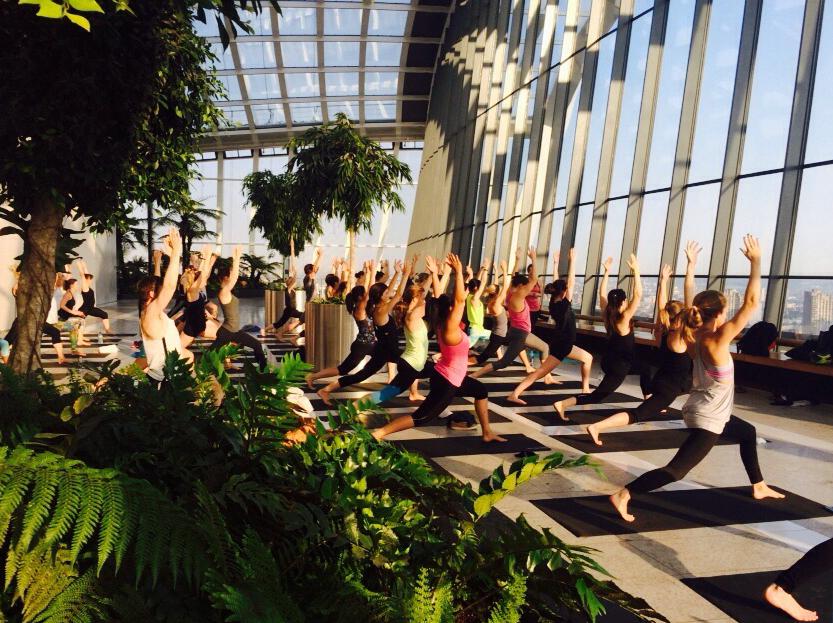 Maison Assouline
Maison Assouline is homage to the art of luxury bookmaking. When I first visited I was drawn in by the beautiful display cabinets which are fabric lined housing a vast library of carefully curated books. A Book connoisseur delight with a meticulous eye for detail. It felt as though I had stepped back into a glamourous golden era. It would be a waste not to try out the cocktails in 'swans bar'. Immerse yourself into a fabric of historical delights and get lost in this hidden literary haven. Situated just off Piccadilly circus.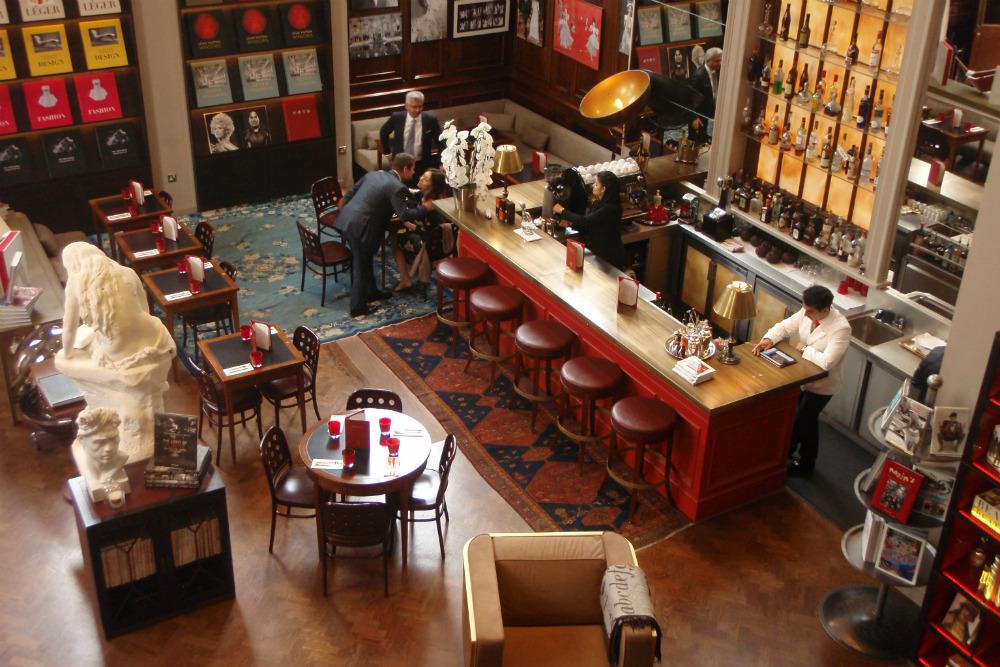 Article by Rachel Bambrough for Grapevine London.