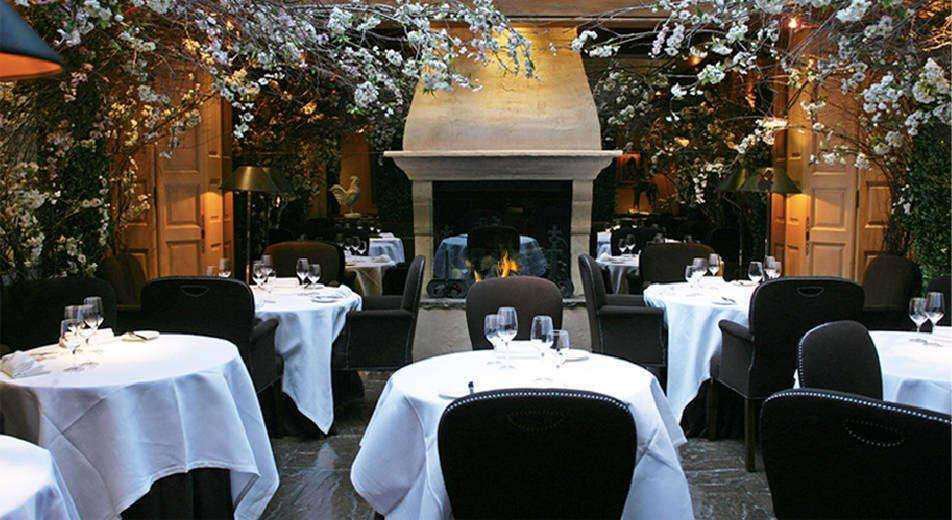 London. A city of culture, a city of excitement, a city of romance. If you're searching for a carefully curated collection of London's most romantic restaurants, look no further.
Believe it or not, an evening indulging in this wonderful city's selection of good food doesn't have to break the bank, either (though if you're looking to impress or splash the cash, my list includes the appropriate restaurants).
Here are my top picks for a romantic evening of good food in this beautiful city:
Clos Maggiore
Winner of multiple AA Rosette Awards and voted the world's most romantic restaurant, Clos Maggiore promises an enchanting experience. Located in Covent Garden, it offers a delicate and tranquil hideaway in the hustle and bustle of the city centre. The restaurant is adorned with cherry blossom with a retractable glass roof for a fresh, elegant dining experience during the summer, whilst it is lit by delicate candle light and a cosy crackling fire during colder months.
www.closmaggiore.com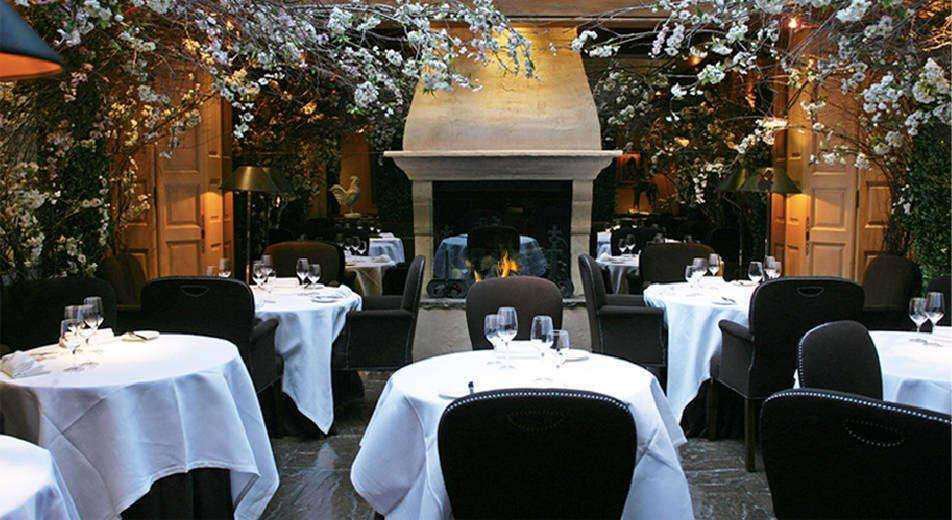 Boyds Grill and Wine Bar
If you're in search of an elegant evening with exquisite Victorian surroundings, Boyds Grill and Wine Bar in the heart of the city (by Trafalgar Square) is for you. Using British artisanal ingredients for international cooking techniques, the restaurant stays true to the city as it fuses cultures to create something new and exciting.
www.boydsgrillandwinebar.co.uk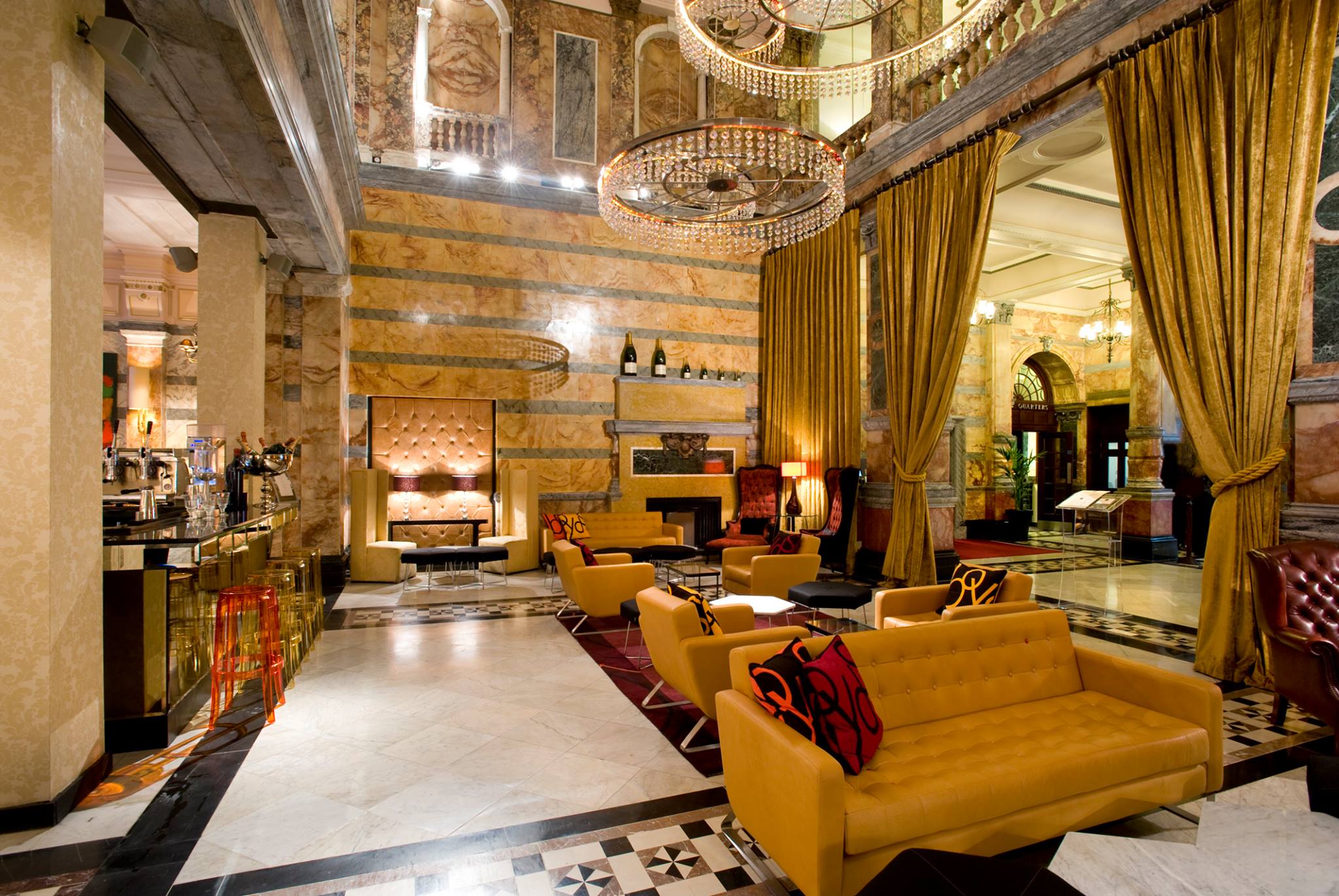 L'Escargot
As it turns out, you don't need to visit Paris to experience the city of love – in fact, the same atmosphere can be found in Soho, at London's oldest and most celebrated French restaurant. L'Escargot is the epitome of bourgeois French cuisine, from Lobster bisque to Coq au Vin to an exceptional wine list (as one would expect). Surrounded by some of London's finest theatres, dinner at L'Escargot offers the perfect romantic evening.
Flat Iron
Steak and a side salad for £10 never looked so good. Flat Iron is a contemporary and extremely stylish no fuss (and no reservations) steakhouse which can be found across London, with multiple branches in Soho, Covent Garden and Shoreditch. The perfect restaurant for a classy but informal evening, with a selection of quality cuts and cocktails.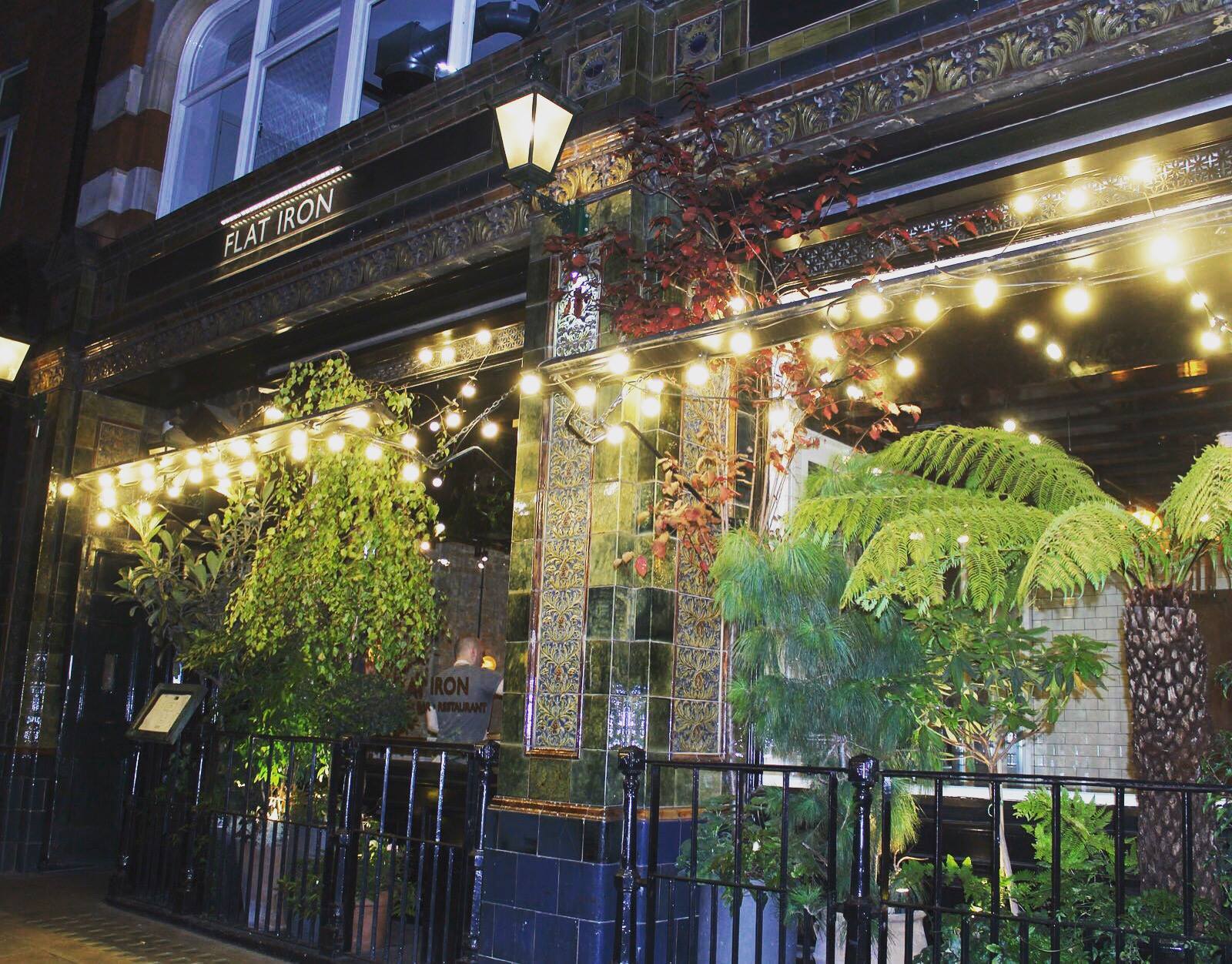 Four to Eight
London is known to be a city that spoils for choice, and its dining industry certainly lives up to expectations. If you're looking for an evening of exceptional pizza and pasta, then you'll love independent restaurant Four To Eight, offering contemporary Italian cuisine in sophisticated surroundings located in Covent Garden. The perfect combination of informal and elegant, the restaurant takes its name as each plate comprises of between four and eight primary ingredients, enforcing its 'quality over quantity' ethos.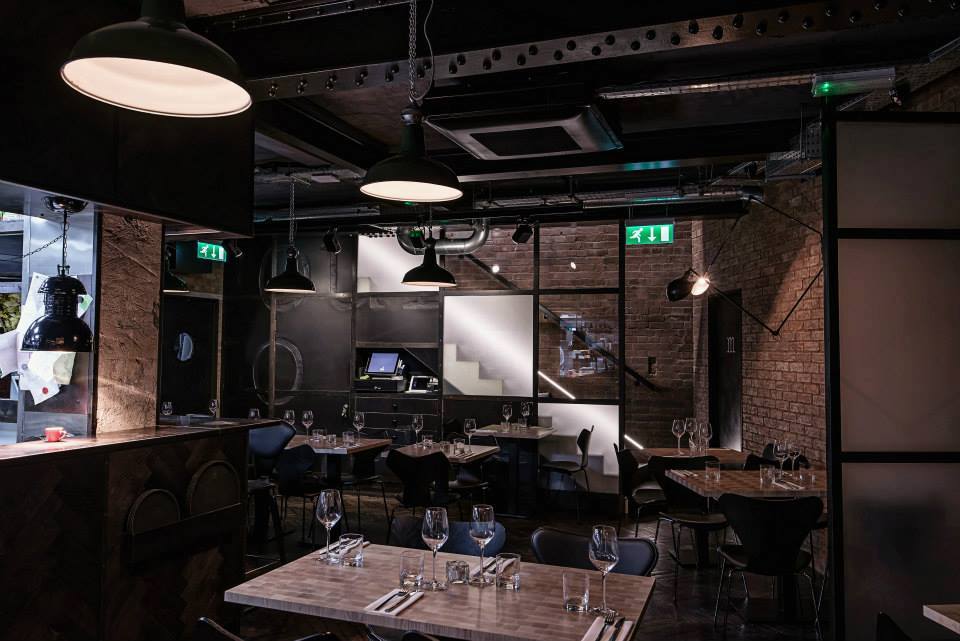 Aqua Shard
A dining experience with surroundings like no other, Aqua Shard offers unmatchable panoramic views across London, complementing the restaurant's enviable cuisine and offers of everything from weekend brunch to afternoon tea to late night cocktails. Dinner is served till 23:00 (22:30 during Easter hours) with a bar open till 03:00 on select days.
www.aquashard.co.uk/experience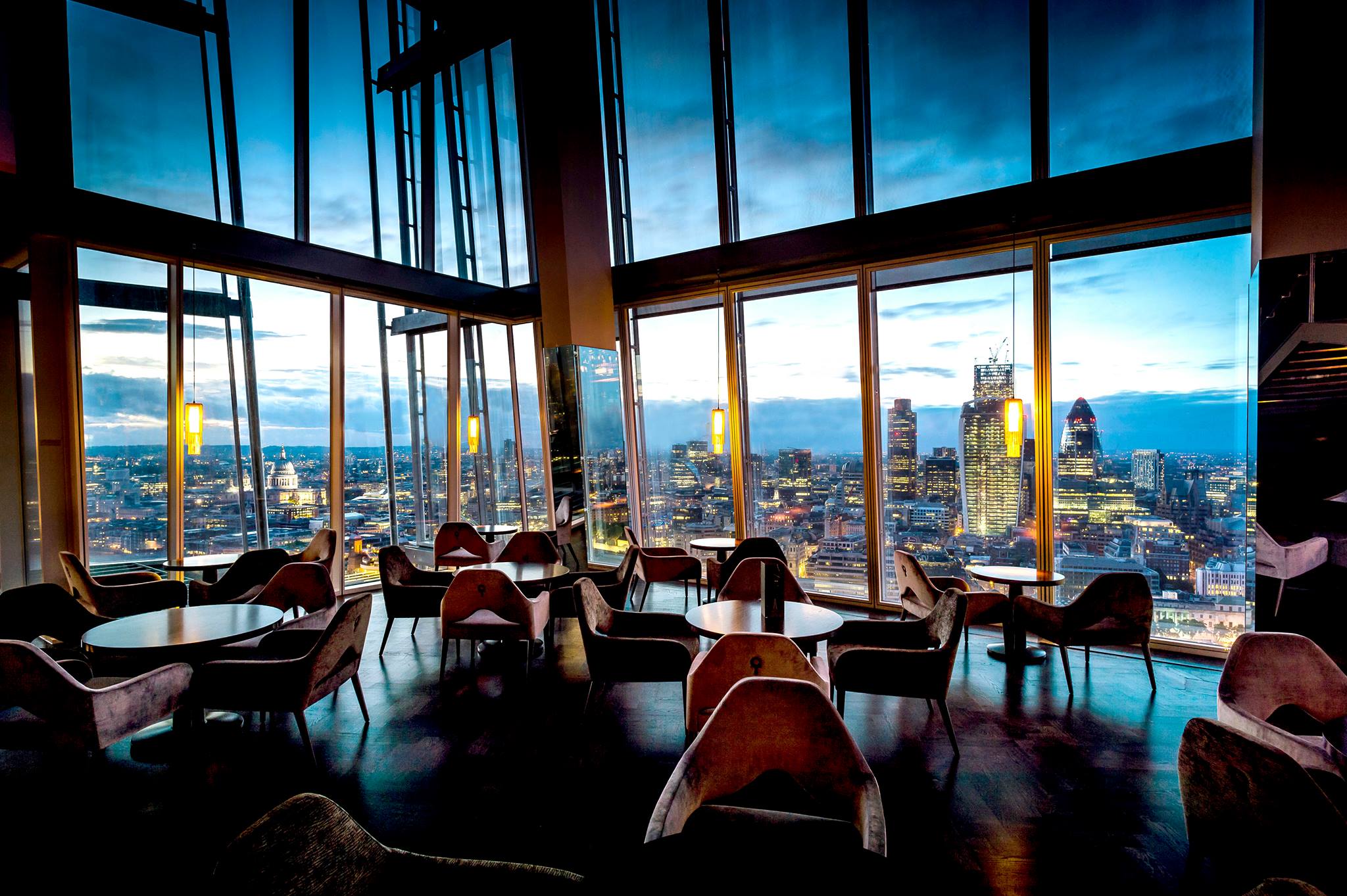 Blanchette Brick Lane
'Gastronomy is not only about eating – it is also about pleasure, freshness and conviviality'. Now in its second year, Blanchette at Brick Lane is the second family-founded restaurant by brothers Maxime, Malik and Yanis Alary, who named the restaurant after their mother. Incorporating flavours inspired by Southern France and North Africa in its dishes, the contemporary French restaurant's interior combines the Parisian aesthetic with East London's distinctive edge.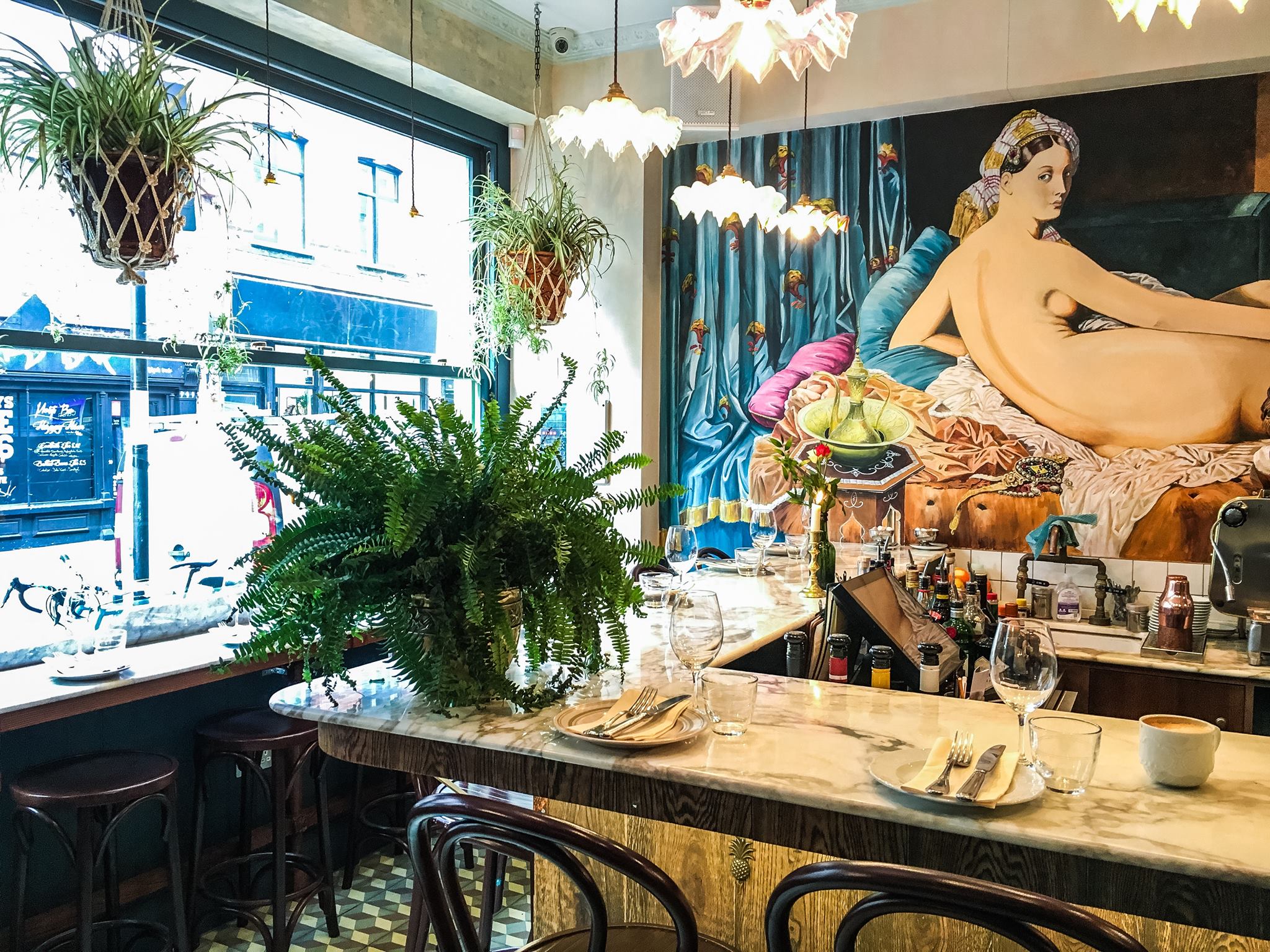 Bob Bob Ricard
Bob Bob Ricard is an iconic luxury restaurant located in Soho which fuses English and Russian cuisine for a distinctive and unrepeatable menu as designed and created by michelin star chefs. With a glamorous, gold-adorned, booth-only dining interior and a 'Press for Champagne' button at each table, Bob Bob Ricard is known for pouring more champagne than any other restaurant in the country.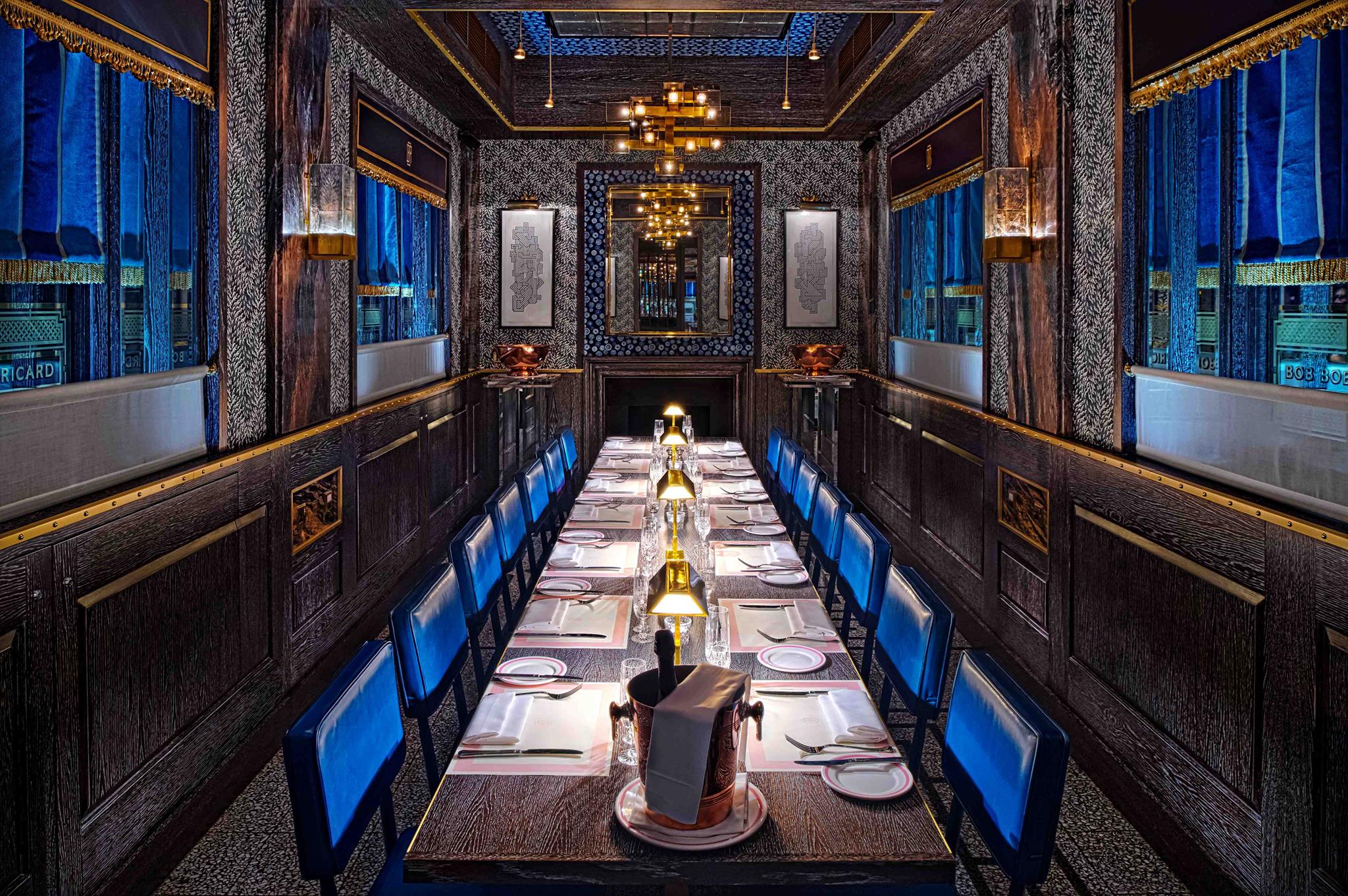 Let us know your favourite places in London for a romantic evening out, and if you visit any of the restaurants mentioned don't forget to tweet us your photos and thoughts @grapevinelond!
Article by Natalia Sophia for Grapevine London https://twitter.com/n1sophia